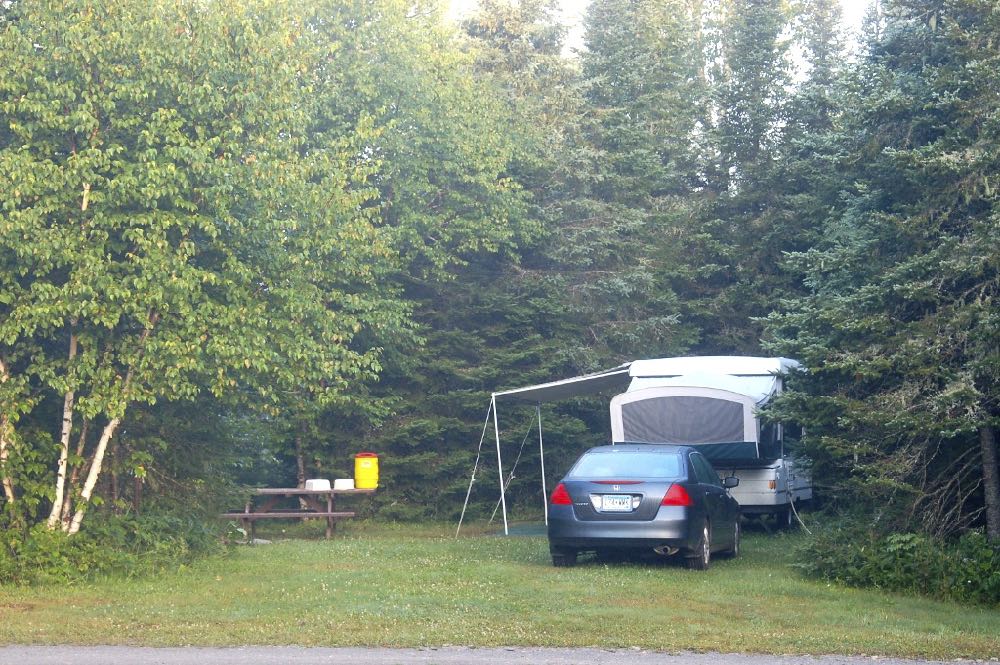 One of our primary purposes is to minister to the Body of Christ by providing a place of retreat and restoration for Christian families, couples, individuals and groups.
We welcome you to come stay in one of our rustic cabins or spacious campsites. We're nestled in 80 acres of beautiful forest, alongside private and picturesque Bow Lake.
What Okontoe Offers You
We offer an ideal setting for your family or group:
If you're after a quiet, secluded getaway, you'll find it here.
If you're after outdoor adventure, we're surrounded by the Boundary Waters, and are just minutes from Lake Superior's North Shore and some of Minnesota's best hiking.
If you love to fish, we have that, too.
Bow Lake is ideal for canoeing, kayaking, stand-up paddle boarding, fishing and swimming. At just 9 acres, it's perfect for families with young children.
Bow Lake is a non-motorized lake. Electric motors are allowed, but for canoes or small rowboats only. There's no motor boat launch.
We're connected by short portages to two additional fishing or paddling lakes.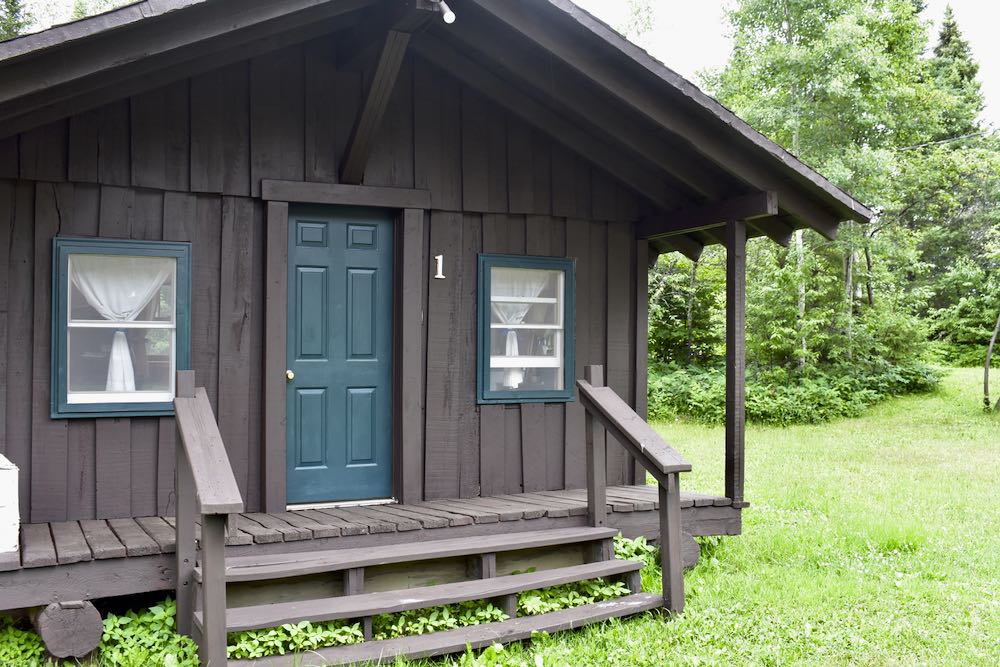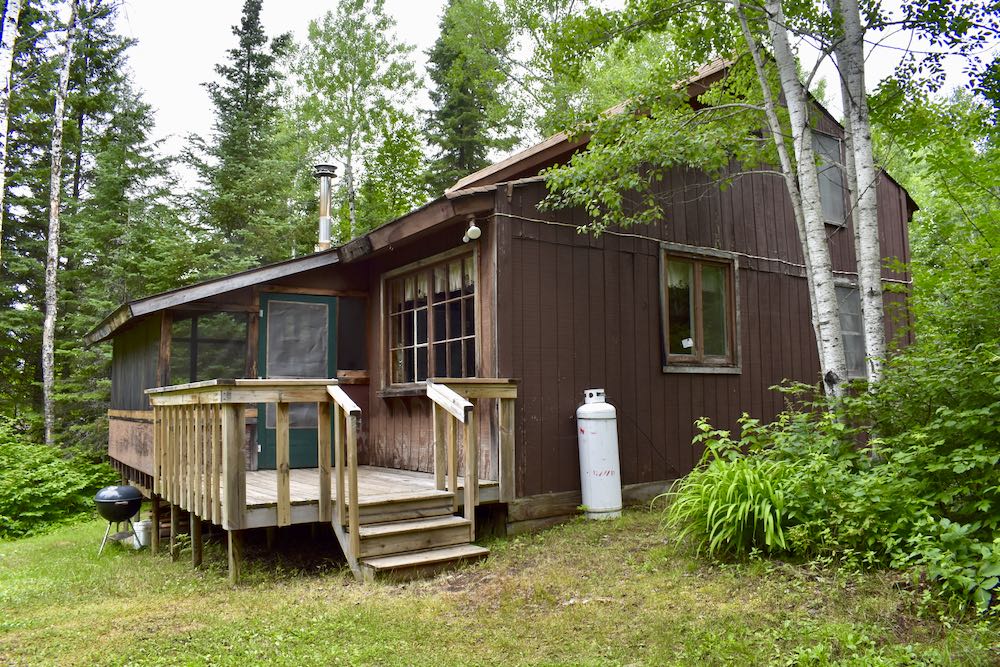 No Cell Service or Wi-fi
There's not yet cell service on our end of the Gunflint Trail (it's not reliable past Hedstrom's Lumber, just a few miles out of Grand Marais). And there's no wi-fi access in Camp.
Most of our guests love this! Enjoy your media fast 🙂
On-Site Christian Fellowship
We offer a couple opportunities for on-site Christian fellowship during the summer season (between Memorial Day and Labor Day):
Sunday Chapel Service (10:00-11:30 a.m.)
Weekend Community Campfires
Are You a Full-time Minister or Missionary?
If you are, we want to bless you! You're welcome to fill out our scholarship application form for a reduced rate for our cabins or campsites.
Please email: info@okontoe.org for more information.
About the Local Wildlife
Our property is surrounded by hundreds of thousands of acres of wilderness—Superior National Forest and the Boundary Waters Canoe Area Wilderness.
Wildlife is abundant all around us, including moose, wolves, black bears, bobcats, lynx, fox, martins and fishers. Occasionally, some of these will wander into our campground and around the cabins.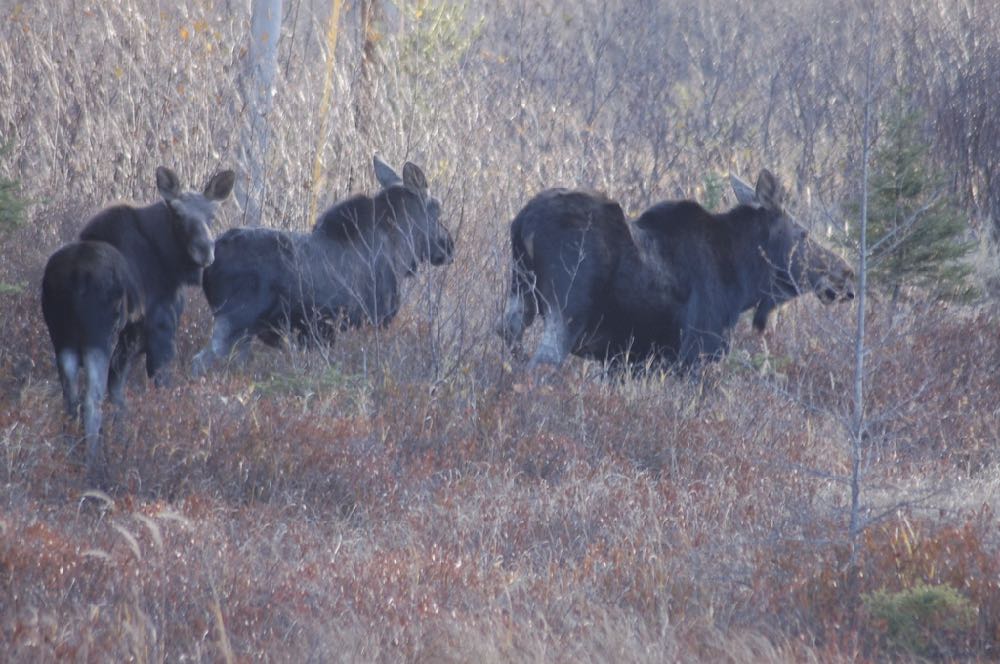 Never try to approach or feed any wild animal (please don't even feed the squirrels and chipmunks—they become a nuisance for other campers). Small dogs should be under your control at all times, especially if some of these larger predators have been seen around camp lately.
Don't leave food or beverages outside on your picnic table unattended, be sure all garbage is in the garbage cans along the campground road, and keep a clean campsite/cabin area.
Our property is alcohol-free and family-friendly. Quiet hours are 10:00 pm – 8:00 am.