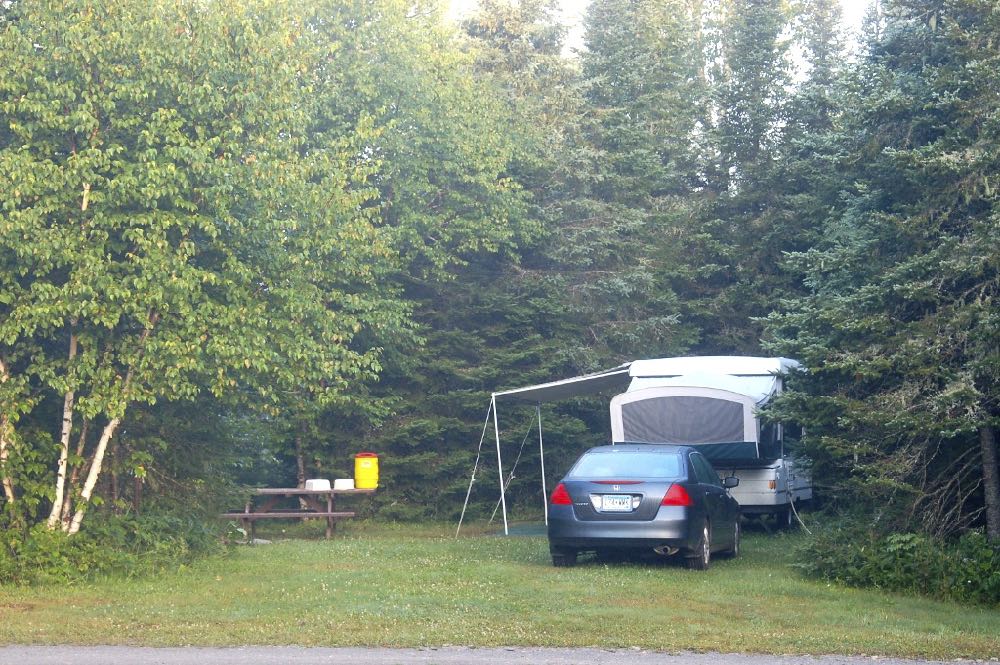 We welcome you to come stay in one of our rustic cabins or spacious campsites. We're nestled in 80 acres of beautiful forest, alongside private and picturesque Bow Lake.
What Okontoe Offers You
We offer an ideal setting for your family or group:
If you're after a quiet, secluded getaway, you'll find it here.
If you're after outdoor adventure, we're surrounded by the Boundary Waters, and just minutes from Lake Superior's North Shore and some of Minnesota's best hiking.
If you love to fish, we have that, too.
Bow Lake is ideal for canoeing, kayaking, stand-up paddle boarding, fishing and swimming. At just 9 acres, it's perfect for families with young children.
Bow Lake is a non-motorized lake. Electric motors are allowed, but for canoes or small rowboats only. There's no boat launch.
We're connected by short portages to two additional fishing lakes.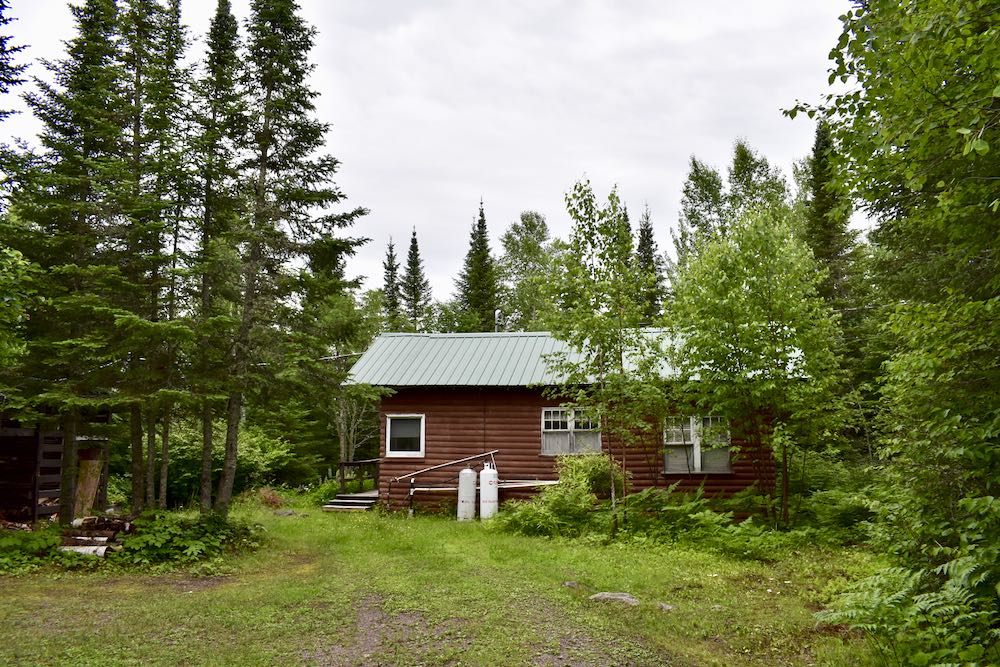 On-Site Christian Fellowship
We offer a couple opportunities for on-site Christian fellowship during the summer season (between Memorial Day and Labor Day):
Sunday Chapel Service (10:00-11:30 a.m.)
Weekly Bible Studies (Tuesdays & Wednesdays at the Chapel, 9:00-10:00 a.m.)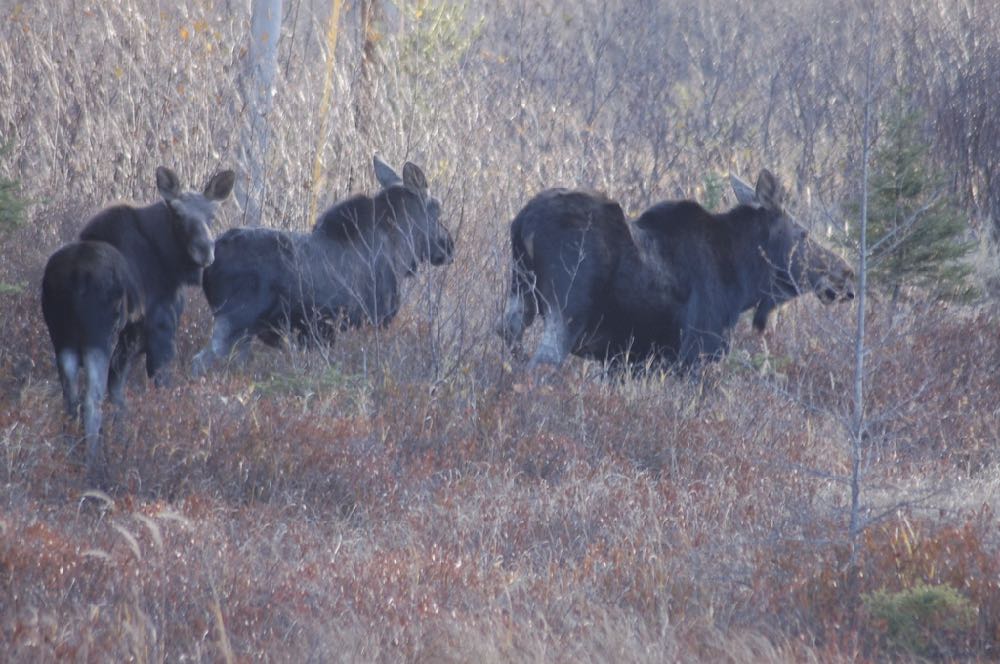 Our property is alcohol-free and family-friendly. Quiet hours are 10:00 pm – 8:00 am.
More coming as the Board and new Executive Director continue to work on future vision!