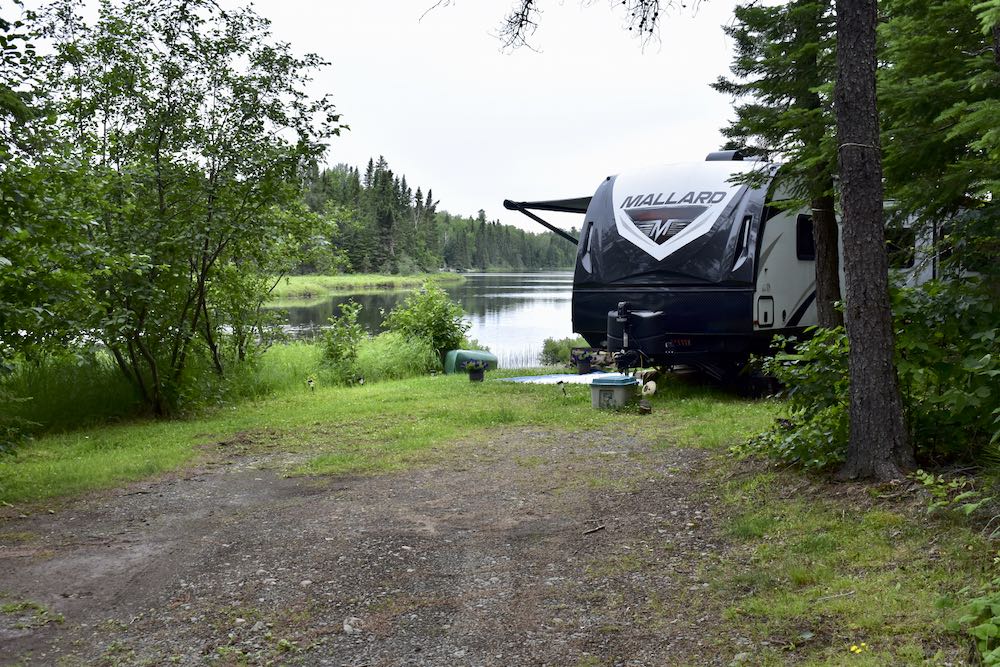 We love hosting fellow Christians who want to spend more time at Okontoe by leasing a seasonal campsite.
Why You'll Love Having a Seasonal Lease Campsite
You don't have to tow your RV back and forth. It can stay here for the entire season. Your home away from home!
You can come up and enjoy our beautiful area as much as you like each season—even the entire summer!
You can build relationships with other seasonal lease site holders, guests of Okontoe and Okontoe staff.
If you like, you can be involved in the daily life of Okontoe—things like staff Bible studies and work projects.
There are SO MANY things to do in our area of the Gunflint Trail, Grand Marais and Lake Superior's North Shore. If you love the outdoors, you'll absolutely love it here as a base camp for all your adventures.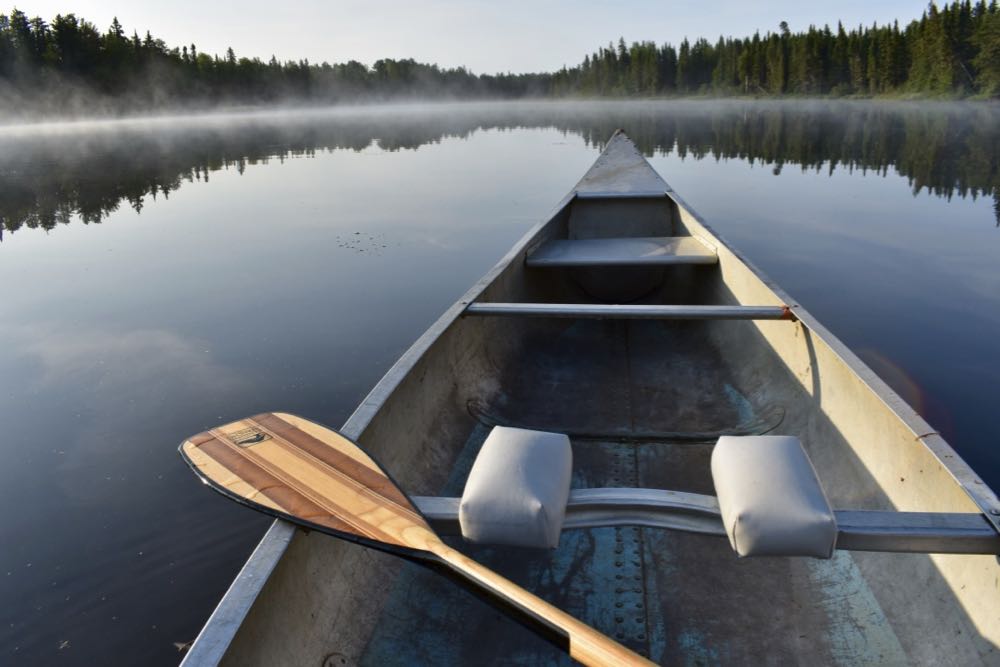 Our Seasonal Lease Sites
Okontoe has 11 campsites designated as seasonal lease sites. Most can accommodate smaller RVs (we suggest a 24-foot maximum). Two of them are pull-through and able to host a large RV.
They can be leased for just the summer season (Memorial Day weekend through Labor Day weekend) or the entire season (all of the above plus September and October). If you choose the entire season, you have the option of leaving your RV here year-round.
A seasonal lease site includes:
Electric, water and a small dump station
Picnic table and fire ring
Our staff does the lawn mowing
Shower House and porta-potties, if needed
Small swimming beach (no life guard on duty)
Canoes available for half-day ($15) or full-day ($25) rental. Paddles and life jackets included. Please keep our canoes on the property—they are only for use on Bow, Quiver and Shoko Lakes.
Well-behaved dogs (or cats) are welcome with these guidelines:
Please keep them leashed or under your firm control at all times.
Pick up after it regularly.
Don't leave your pet(s) unattended in your campsite, unless it's safely (and quietly) in your RV.
We reserve the right to ask you not to bring your dog back if it barks excessively.
Seasonal Lease Sites Currently Available
We currently have five seasonal lease sites available:
SITE 13: Lakeside, private, back-in site appropriate for a pop-up trailer or small RV. Plenty of shade.
SITE 16: Lakeside, morning shade and lots of afternoon sun. Gorgeous sunset views! Quite small and suitable for pop-up or small RV. Next to canoe and kayak launch area also used by Sites 18 and 19.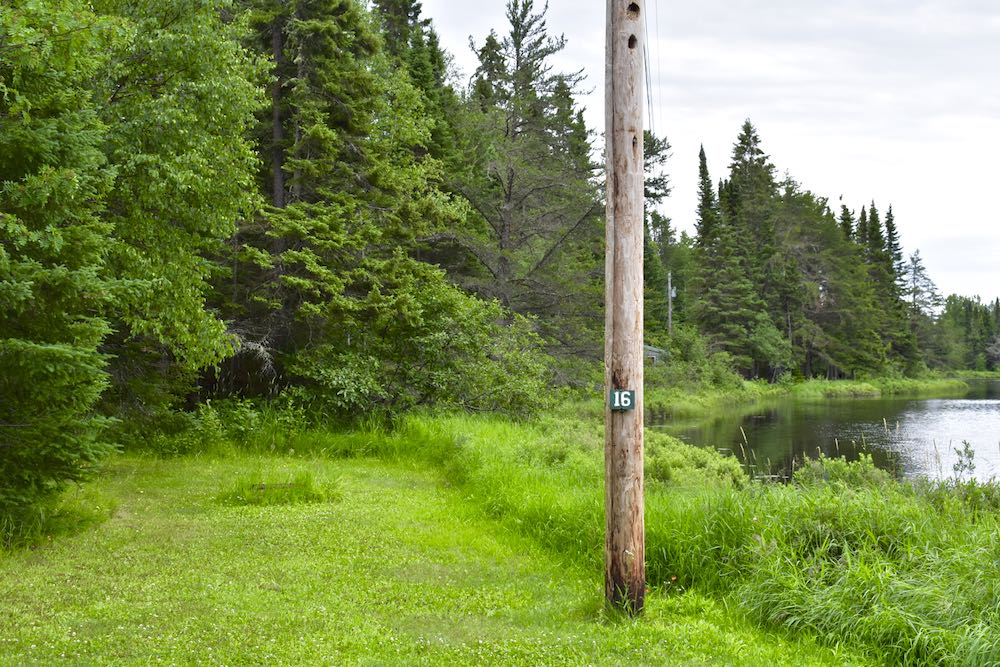 SITE 18: This one has a small older camper on it, which is for sale (separate from the lease fee and needs some loving care!). Pull-through with a lovely lake view. Shaded with some afternoon sun.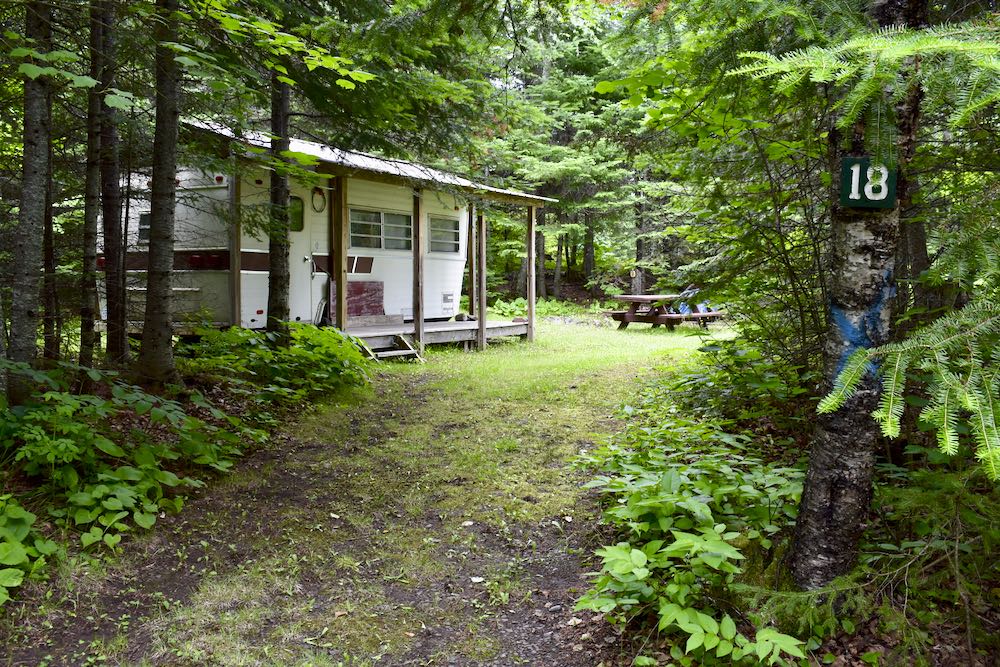 SITE 22: Large enough to park a large RV. Pull-through with plenty of shade. This site is along the campground road, but still has privacy. If you enjoy hob-nobbing with other campers, there's more action in this area.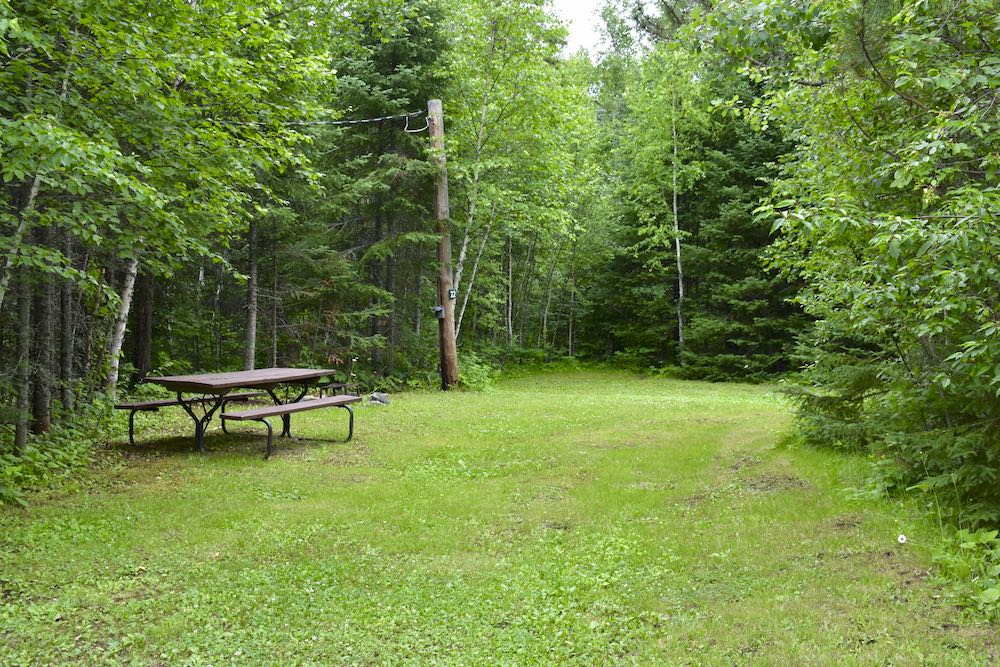 SITE 25: Another large pull-through site able to accommodate a large RV. Plenty of shade, and also along the campground road. You'll enjoy greeting your neighbors who pass by.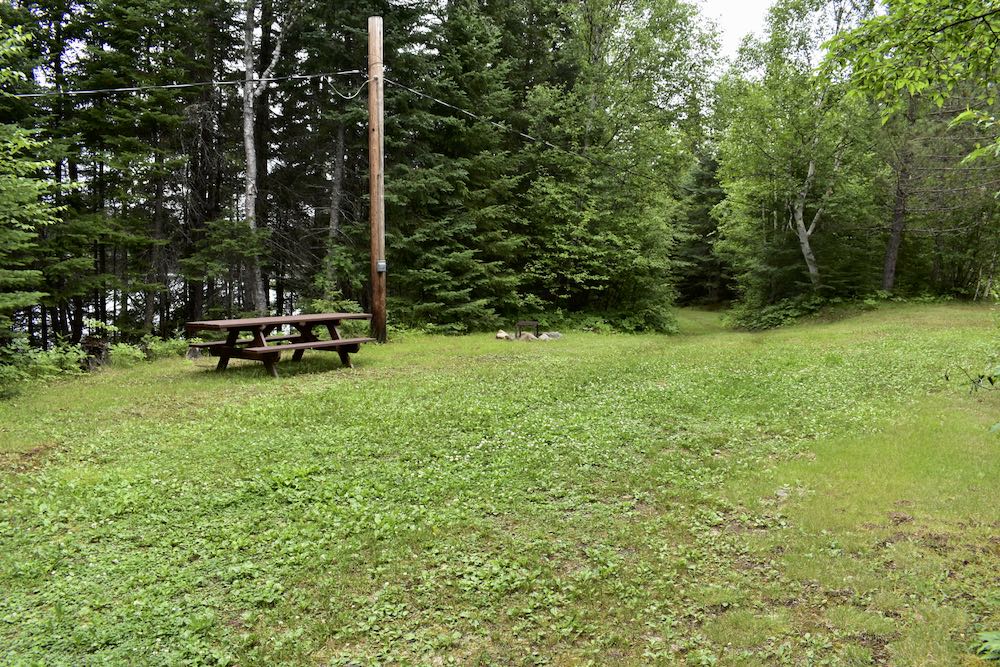 For more information about a Seasonal Lease Site and current rates, email info@okontoe.org
We are a Christian non-profit ministry with a campground and retreat cabins. Our property is alcohol-free and family-friendly. Quiet hours are 10:00 pm – 8:00 am.