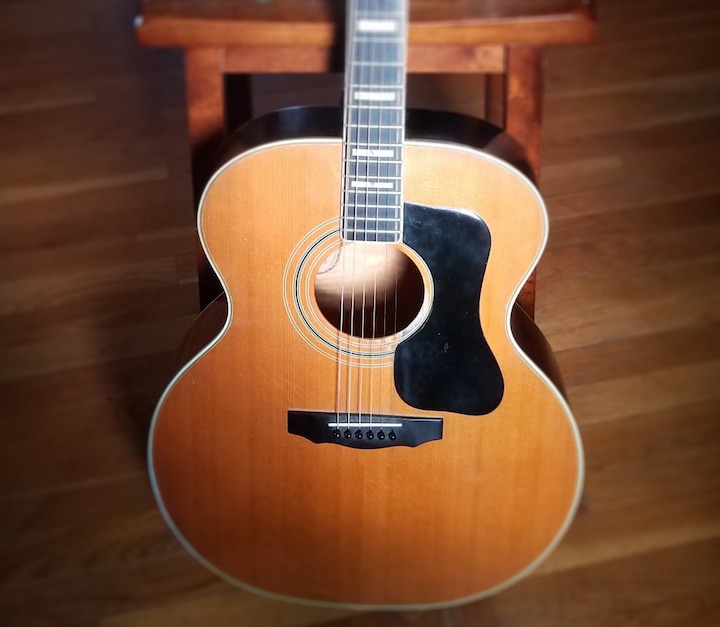 By Nancy Patten
Since God took Mark home to be with Him, I have felt that my song within me has been affected.
My 46 years with him were filled with singing with him…worshiping the Lord together. I felt that I had lost my "partner" in so many things, but most of all in singing.
I know the song within me is not gone…for it is a perpetual song of worship to the Lord. The Lord has been gently renewing it within me as I continue to surrender to Him moment by moment.
This reading from Streams in the Desert really spoke to that within me:
"We can sing our cares away easier than we can reason them away. Sing in the morning. The birds are the earliest to sing, and birds are more without care than anything else that I know of. Sing at evening.
"Singing is the last thing that robins do. When they have done their daily work; when they have flown their last flight, and picked up their last morsel of food, then on a topmost twig, they sing one song of praise.
"Oh that we might sing morning and evening, and let song touch song all the way through.
"Don't let the song go out of your life
Though it chance sometimes to flow
In a minor strain; it will blend again
With the major tone you know…"
In this season in all of our lives of this pandemic, what a good word for us to remember as we trust God each day.
May He help us sing to Him in every circumstance of every day. He is worthy of our praise.
"In everything give thanks, for this is God's will for us who are in Christ Jesus." (I Thess. 5:18)