Campsite 32
Campsite 32 is a spacious and open Group Site suitable for several tents and from 7 to 12 people. The DC Cabins are just through the trees, so it's a great overflow spot for groups using the DC. No alcohol please.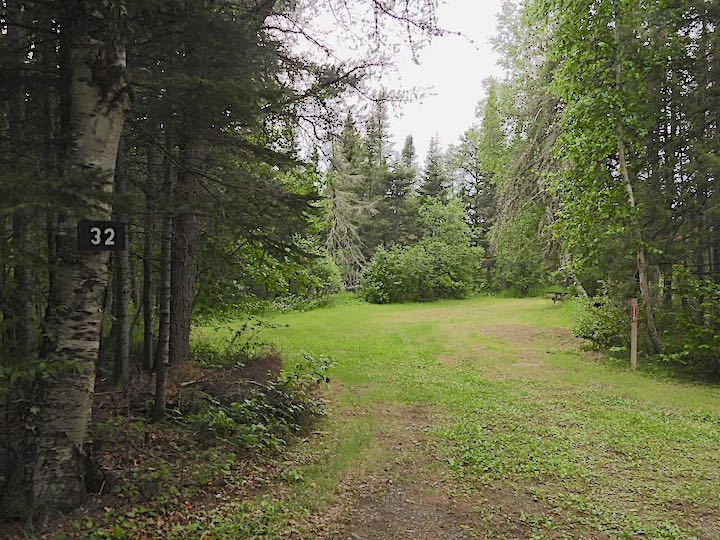 No electric. 7-12 people. $35/night for the first 7 people, then $5/night for each additional person
Please read our Cancellation Policy before booking. See Campground Map.
(No same-day online bookings. Instead, call 218-388-2285)