Campsite 16
Campsite 16 is a grassy site right next to Bow Lake. Morning shade and lots of afternoon sun with beautiful sunset views! Suitable for tent or small RV. 5-minute walk to Shower House. Canoe landing adjacent and outhouse nearby. No alcohol please.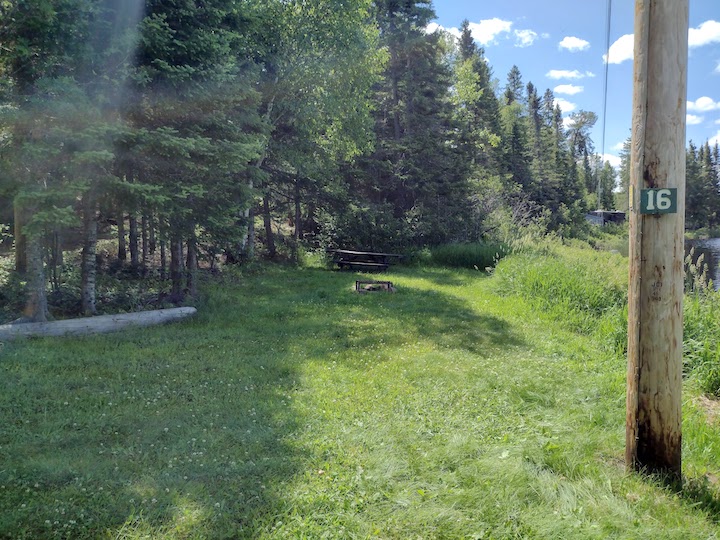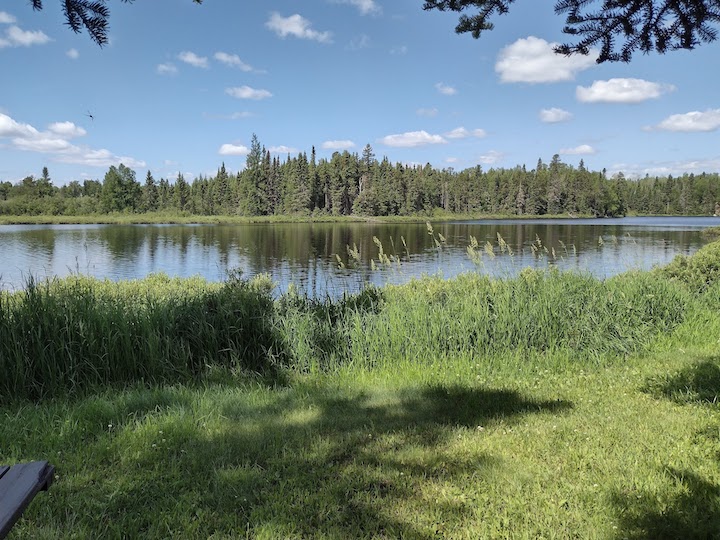 Electric. Up to 6 people or one nuclear family. $40/night
Please read our Cancellation Policy before booking. See Campground Map.
(No same-day online bookings. Instead, call 218-388-2285)