Campsite 10
Campsite 10 is a lovely tent-only spot next to the Creek with easy access to Bow Lake. Some morning sun and afternoon shade. Adjacent to site 9. Shower House is just up the hill. Swimming Beach is just around the corner. No alcohol please.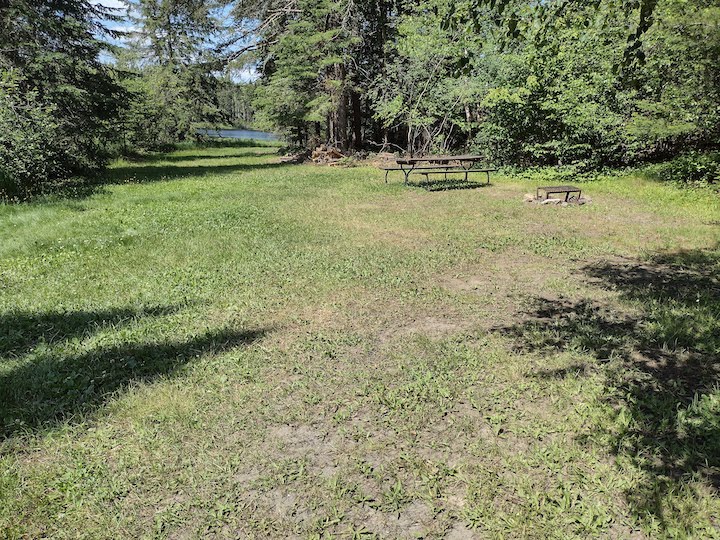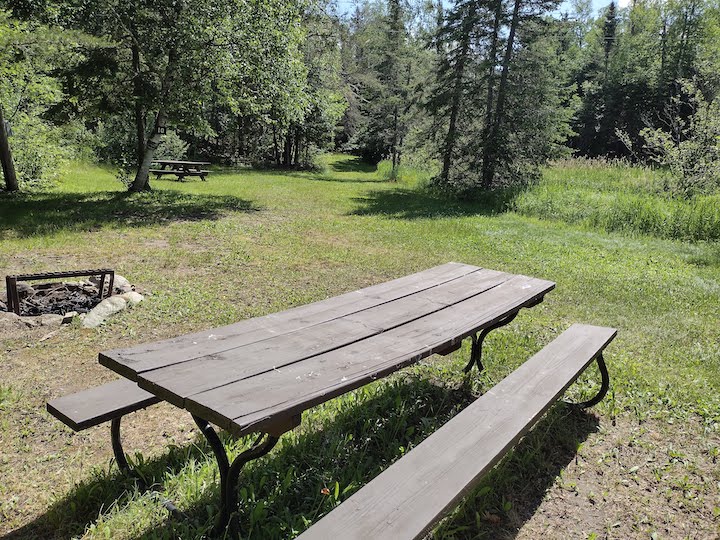 Has electric. Up to 6 people or one nuclear family. $40/night
Please read our Cancellation Policy before booking. See Campground Map.
(No same-day online bookings. Instead, call 218-388-2285)