Campsite 1
Campsite 1 is a tent-only lakeside site with lots of privacy even though it's close to the canoe launch. It sits on the end of a peninsula with beautiful sunset views over Bow Lake. No alcohol please.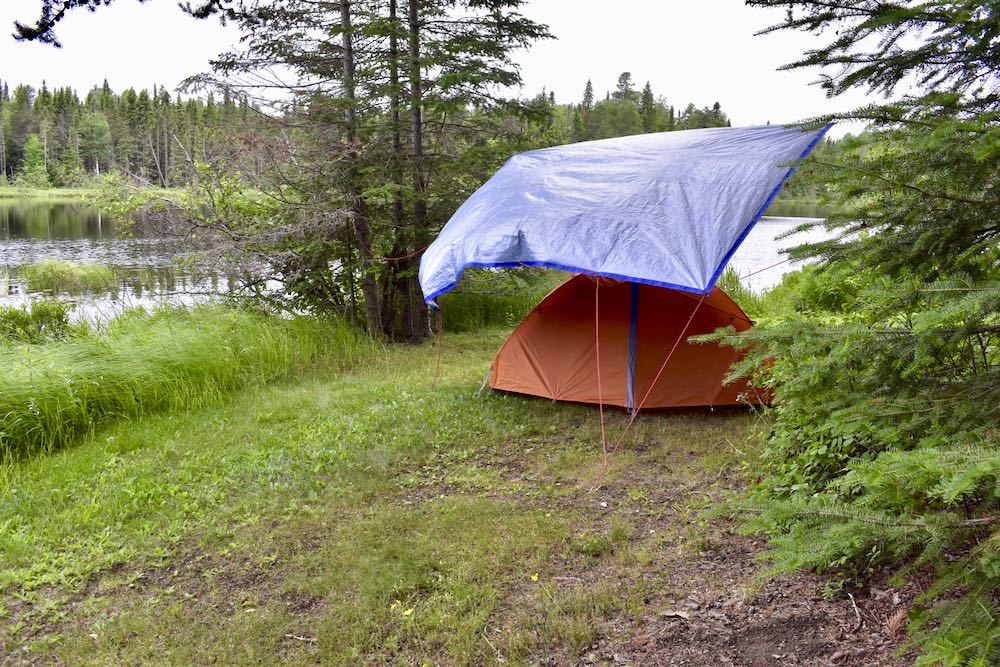 No electric. Up to 6 people or one nuclear family. $35/night
Please read our Cancellation Policy before booking. See Campground Map.
(No same-day online bookings. Instead, call 218-388-2285)